AddValue holds round table events that expends the discussion between leading organizations and companies  in their fields and to be exposed to new markets.
The main subject of our round table events is Japan, where at each event we emphasis a different aspect of the Japanese business culture.
The lectures and discussions in the events are held  by experienced experts.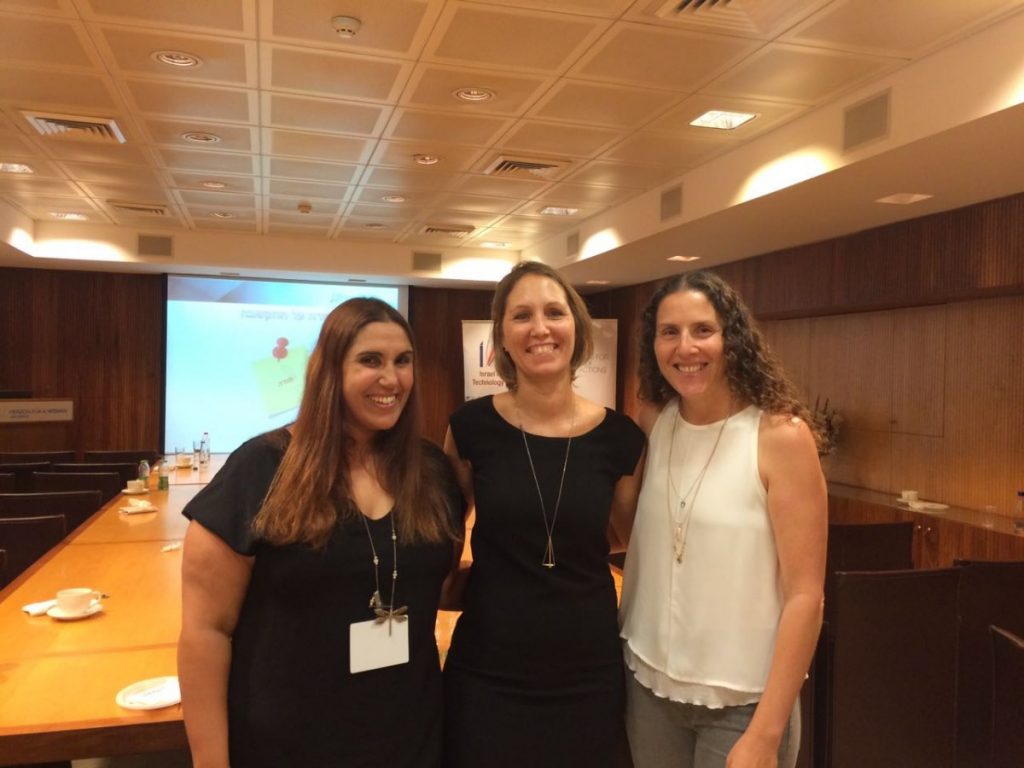 Round Table 22.9.2016 (IATI+ Herzog fox & Neeman)
"How can Israeli do business with Japan – The Technical, Cultural and Legal aspects"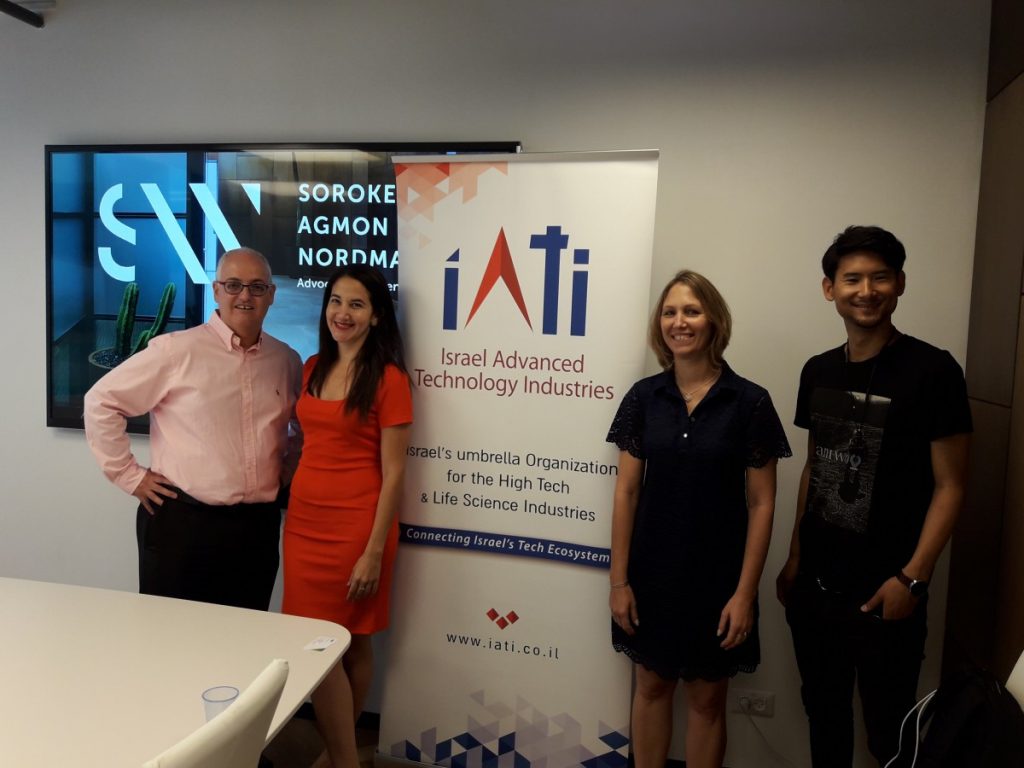 Round Table 8.6.2017 (IATI+ Soroker & Agmon)
"Sushi & The Art of Business in Japan"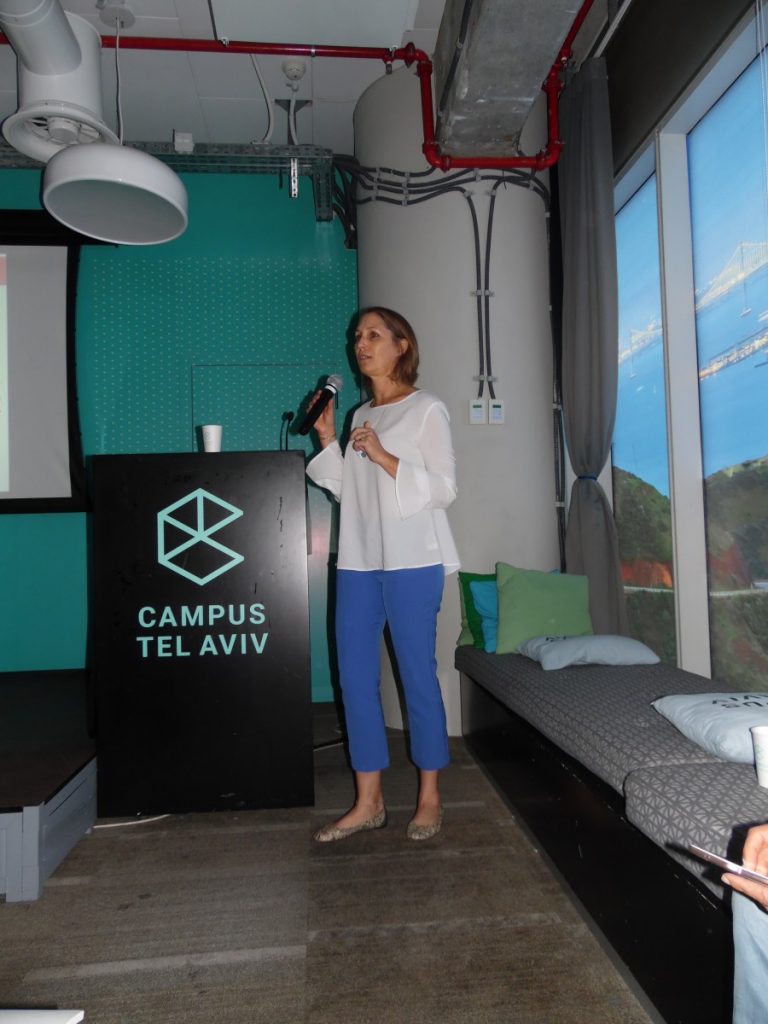 B2B Marketing Olympics– "Unlocking the Secrets of Local Markets and Google  campus"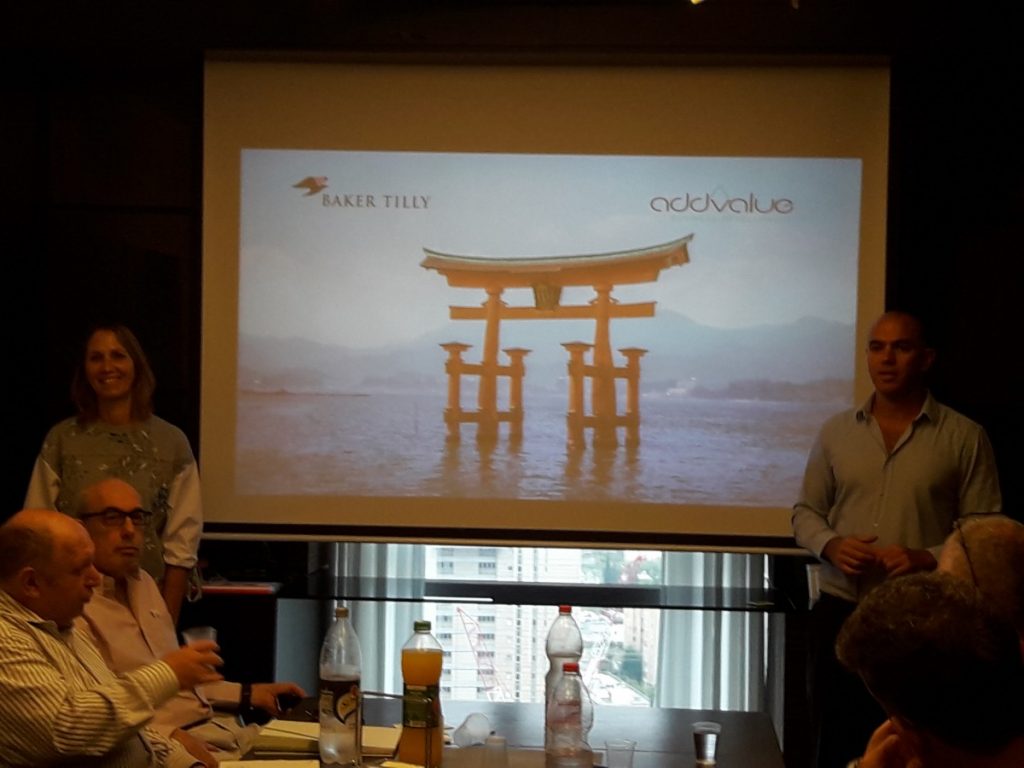 Seminar about business development between Israel and Japan 15.11.18 (Baker Tilly)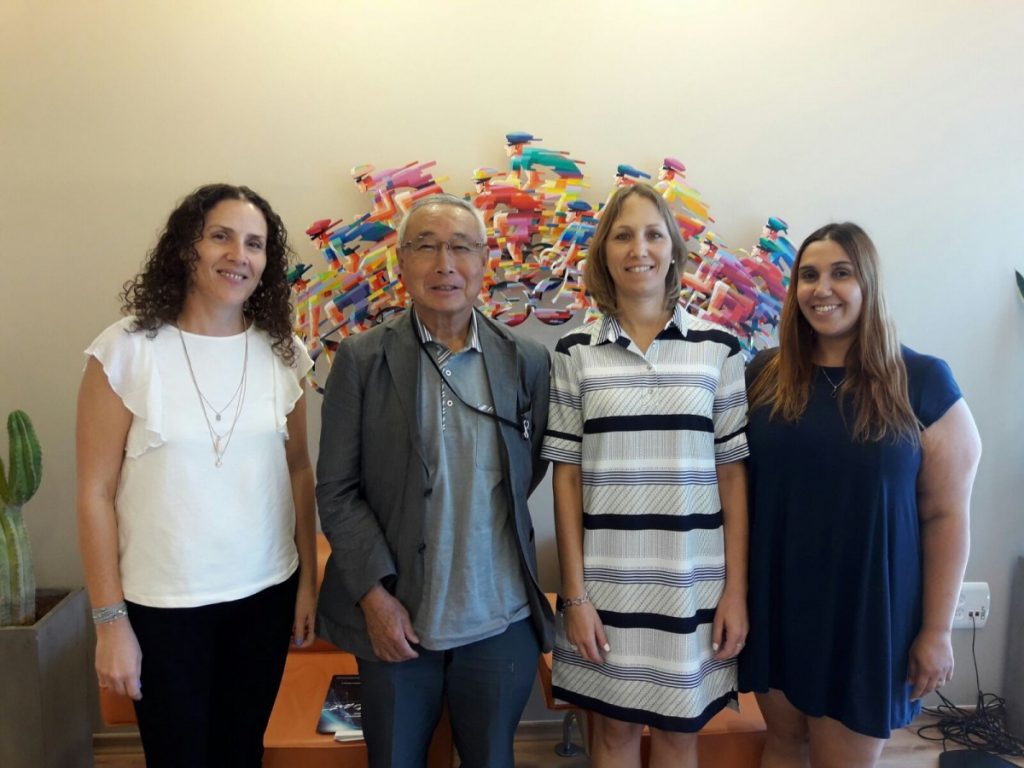 The visit of Dr. Yutaka Kuwahara in Israel July 2017+ April 2018

Addvalue was honored to host Dr. Yutaka Kuwahara, President & CEO, GVIN Ltd. in our offices in Israel. Looking forward to continue our productive collaboration with Dr. Yutaka Kuwahara and innovative Israeli companies.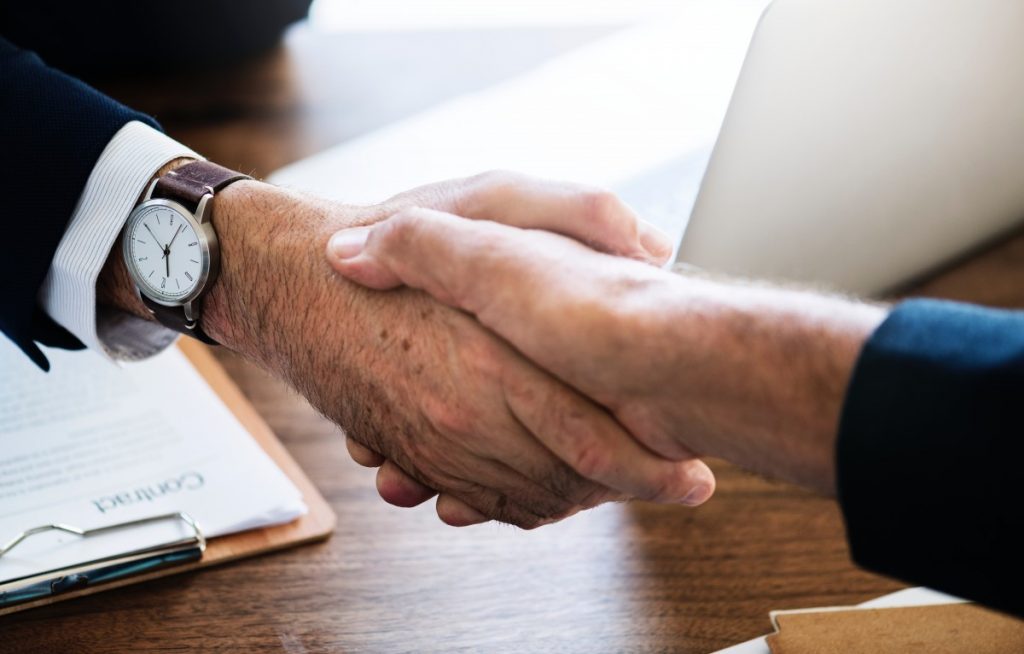 We are happy to share a new collaboration between our Japanese client Taiyu medical , a medical equipment company that is engaged in manufacturing, importing, exporting and marketing of medical equipment and ZEPF MEDICAL INSTRUMENTS® , a German company, that manufactures high quality surgical instruments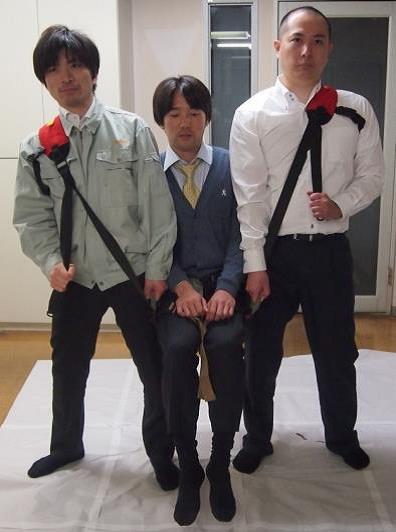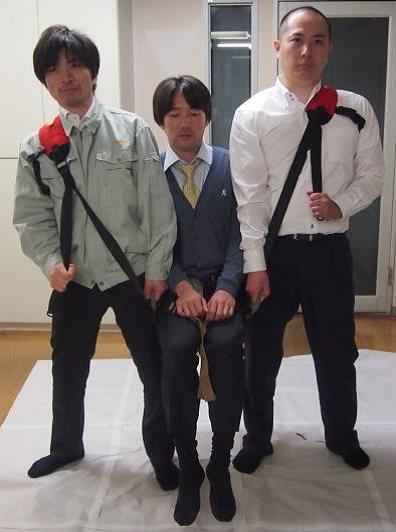 We are happy to announce the extension of the ongoing collaboration of the last 3 years between our Japanese clients Mitsubishi Paper Sales Co., Ltd. and Easy-Rescue an Israeli company that has developed the unique evacuation and rescue harnesses solution, the Buddy Pro.
Mitsubishi Paper Sales Co., Ltd will continue its role as prime dealer of the Buddy Pro in Japan, covering both civilian and government market segments.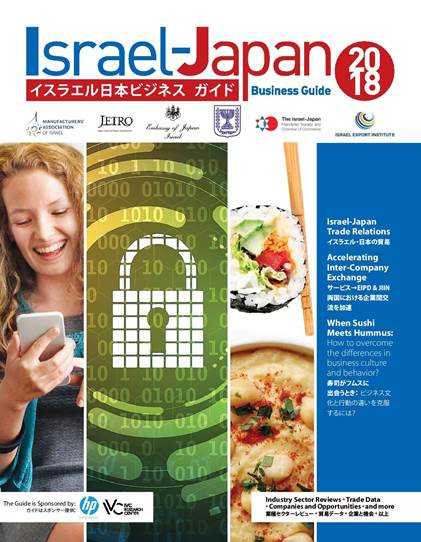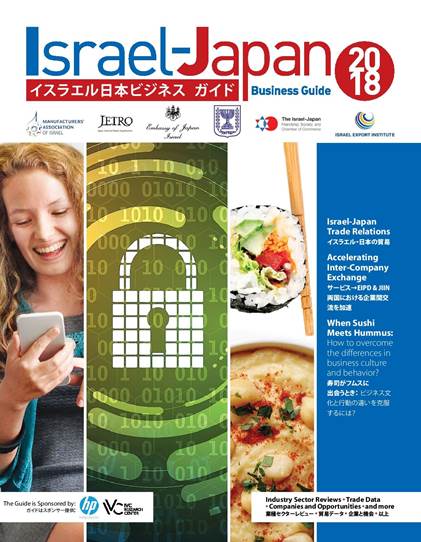 Israel Japan Business guide
AddValue is happy to take part in Israel Japan Business guide. Our article: "The social network revolution also in Japan" Check out our article on page 46